My current obsession is making homemade boba tea (bubble tea).  I've tried making several different concoctions including lychee, strawberry, and orange banana boba, using green or black tea as my base.  But this avocado green tea boba is, by far, my favorite.  I've had two to three glasses of this a day, for the last several days.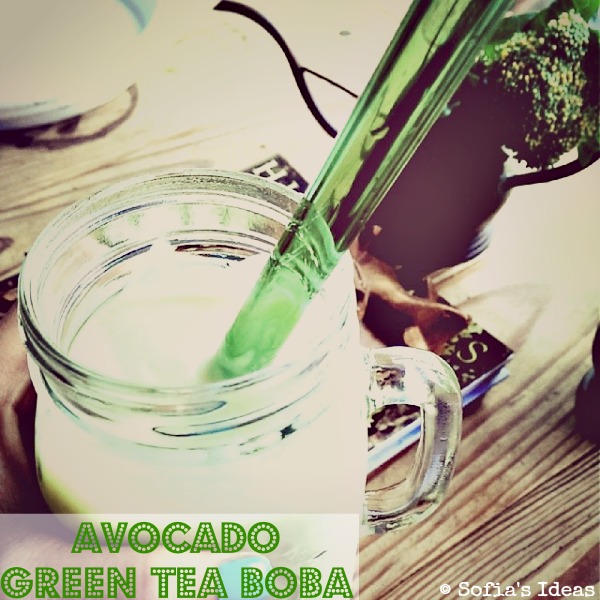 Avocado Green Tea Boba
Ingredients ::
1 ripe avocado
1 tablespoon condensed milk substitute
1 cup (brewed & cooled) green tea
1 handful ice
1 heaping tablespoon (previously prepared) tapioca pearls (also known as "boba" or "bubble")
Directions ::
Blend first 4 ingredients in blender until smooth.
Add "boba" to bottom of glass prior to pouring in green goodness.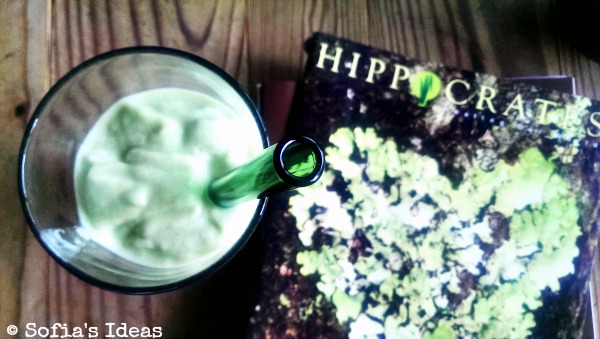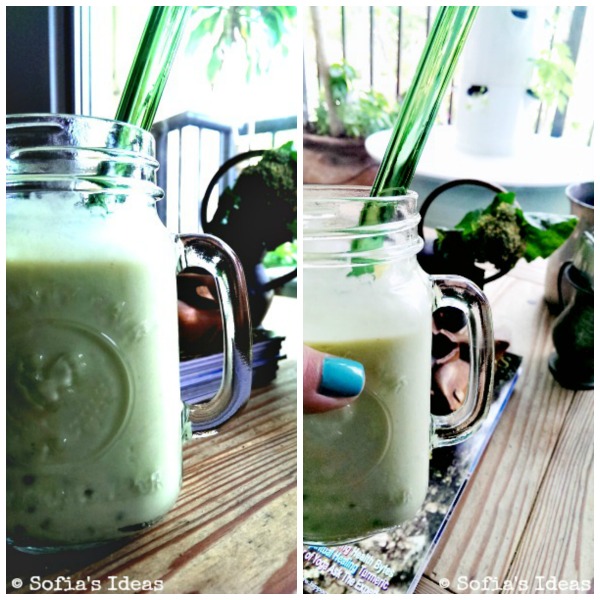 Obsessed, I tell you.  Obsessed.
And you know what might be slightly better than avocado green tea boba?  Frozen avocado green tea boba.  Seriously.  It's better than ice cream.
(And yes, I know condensed milk substitute is not much healthier than the real thing.  However, this is probably the only way I will ever enjoy avocados.  Avocados are super nutritious, but I just don't dig 'em any other way.  They actually make me gag as guacamole.  So, this is how I get avocados into my body and I don't feel the least bit guilty about it.)