Tuesday {Tidbits}
A Tuesday Tradition.  A Trick.  A Tip.
Grow Your Own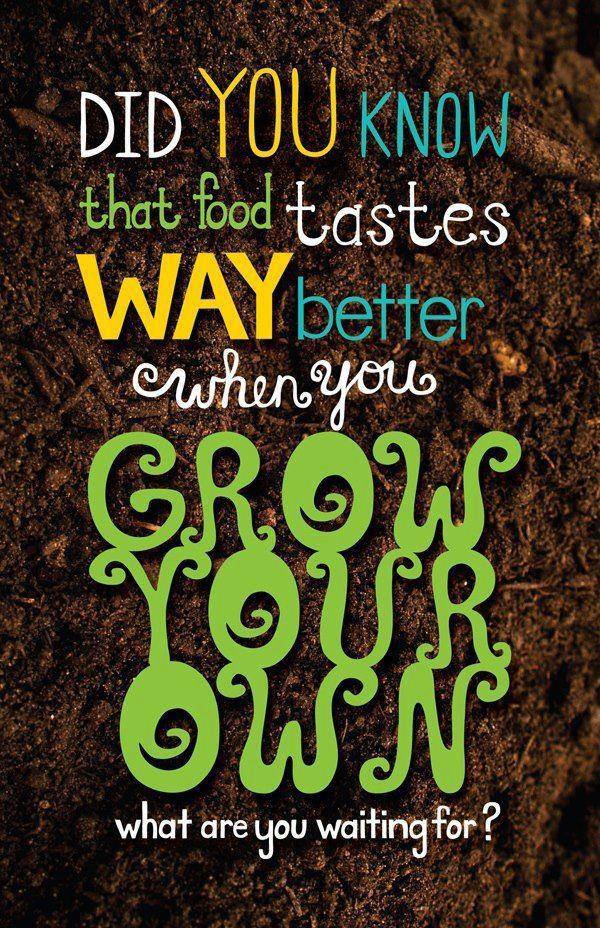 It's now easier than it's ever been to grow nutrient dense produce of your own… with the Tower Garden!  (Seriously, click that link.  You will be amazed!)
Did you click it?  You did?  Good.  Now that you want one of your very own, I have to tell you that it's only available to very special people!  So…
Please contact me at sofia (at) nutritionfruition (dot) com to get started or you can go ahead and order online HERE.