{Wellness} Wednesday
A Wednesday Wisdom.  On Whole Body Wellness.
Plant-Based Diet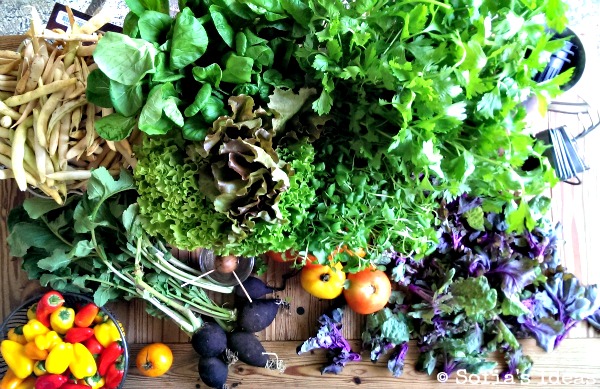 When people ask me about getting healthier, the conversation always inevitably leads to questions about "this diet" and "that diet" and "but I heard" and "I know this woman who".  Every single time.  Without fail.  And it doesn't matter how long or how in-depth I explain it, or how many articles I offer to send them, or how many books I recommend… the skepticism about plant-based diets linger.
I get it.  There is a lot of misinformation out there, a lot of misinterpretation of valid information, and a whole lot of food propaganda and politics.  So I get it.  I do.  But… "The scientific evidence that demonstrates and supports the benefits of a plant-based diet is growing all the time, and the most dramatic aspect is that the effects not only prevent people from getting sick but, for certain serious conditions, the food they eat can also make them well."
As I've said for the past decade and a half, "the human body has an amazing capacity to heal itself when fed the right fuel".  And plants are the right fuel.
To learn more, please read "The Health Benefits of a Plant-Based Diet" HERE.